Anemoia


korte film (19 min.)
Anna probeert vat te krijgen op haar mentale toestand 'anemoia': het constante verlangen naar een andere tijd of plek. Dagdromen blijven ondertussen aanwaaien en de wens naar een leven in het 'hier en nu' wordt alsmaar onbereikbaarder.
(ENG)
A

nna is trying to understand her mental condition called 'anemoia', which means something like: nostalgia for a time or place you have never known. In the meantime daydreams keep occurring and a life in the 'here and now' seems unreachable.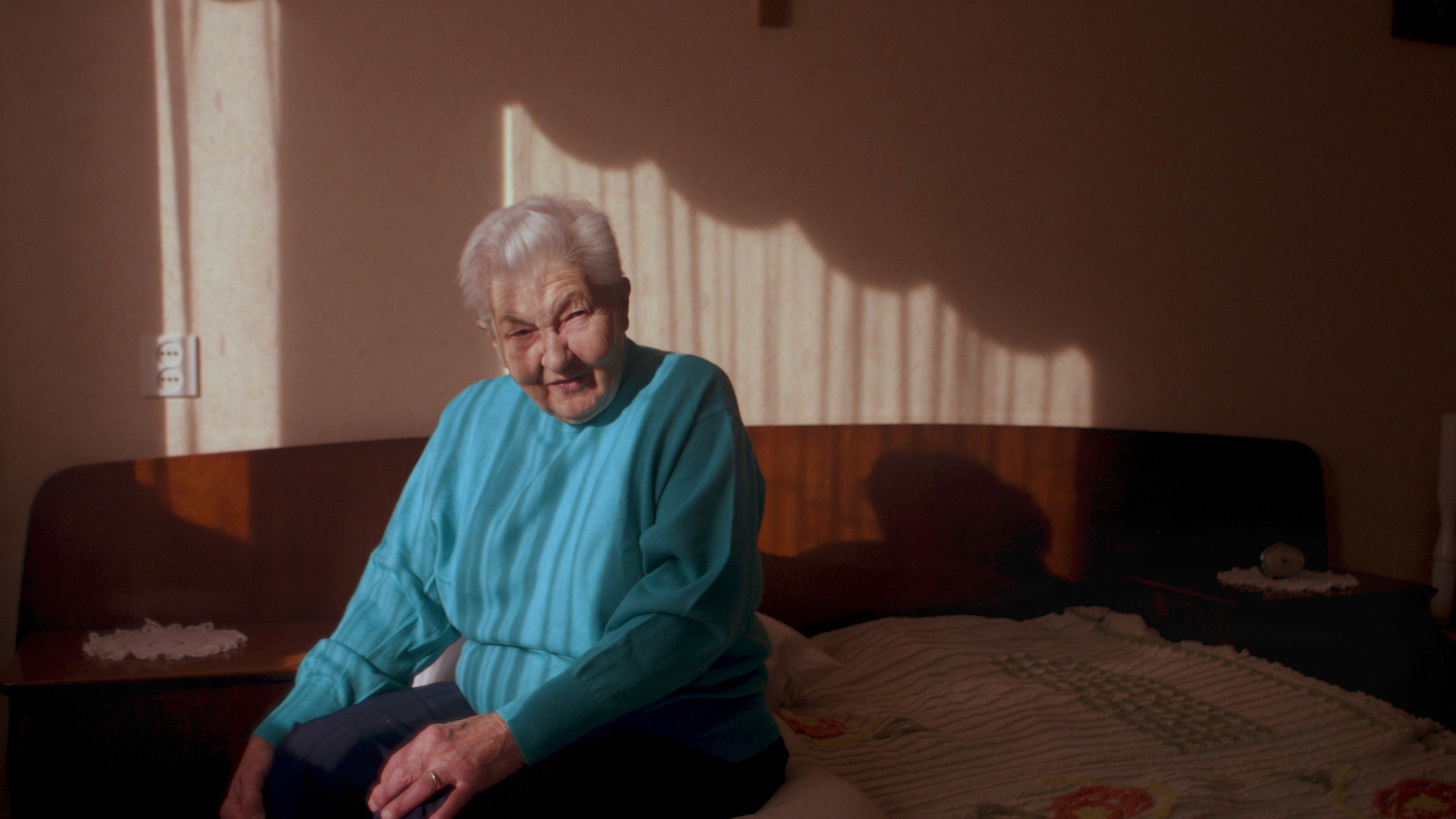 Festival selections 2019-2020
* Go Short, Homegrown program, 2020
(Nijmegen, The Netherlands)

* Gelders Doek, 2020
(Arnhem & Nijmegen, The Netherlands)

* Kinoskop, 2019
(Belgrade, Serbia)

* MACA @Museumnacht, 2019
(Amsterdam, The Netherlands)

* Nederlands Film Festival, Studentencompetitie 2019

(premi
ère
)


(Utrecht, The Netherlands)
© Pelle Nijburg
October, 2019